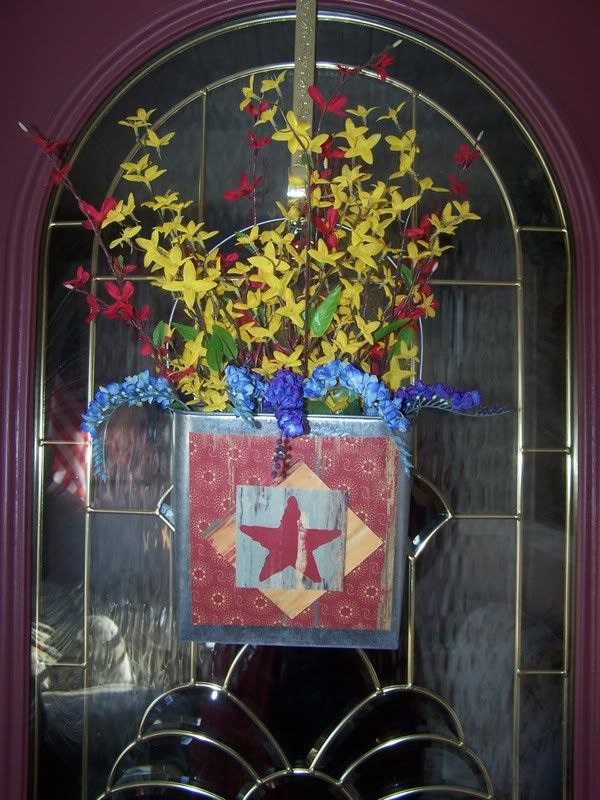 Ok I have never been overly domestic. But lately I have been inspired and in the mood to do some girly touches around the house.. I picked up the hanging tin at J's and re-covered it and did the flowers my self. looks so bright and cheery and springy and looks welcoming :D
I have done some scrapping but mostly at DT assignments!!!
I have the honor of welcoming
Laura Achilles
to our DT at
CSS .
I am so excited to have her joining our Team. We have a few other tricks up our sleeve. We still have a call going on for 3 DT members! Check out the boards for info!!!!!!!