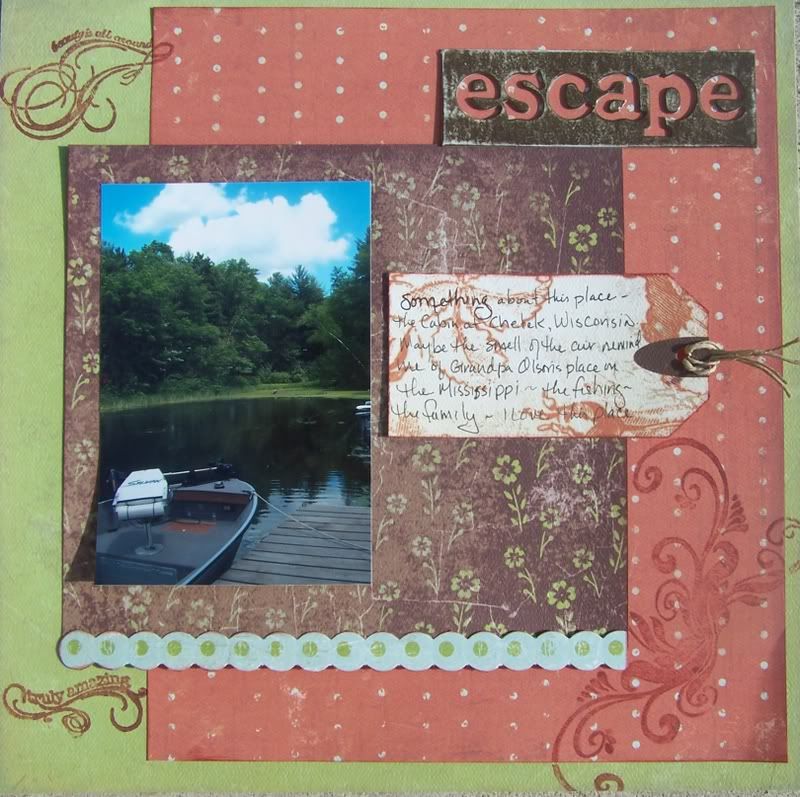 Praying for safe tavel, non-eventful week, and no storms! This is where we are going! and a pic from our dock! have a great week all!!
And for the NEWS! Did you notice the new Blinkie?? I am Officially Designing now for
KNK
! I AM SOOO EXCITED TO BE JOINING THIS TEAM!!!! Thank you So much to Gerri-anne and PamB and all the current Design Team for the welcome! These girls I think are even a little crazier than me :D .
And when I get back, I will have some more exciting news! But gonna make you wait on that!