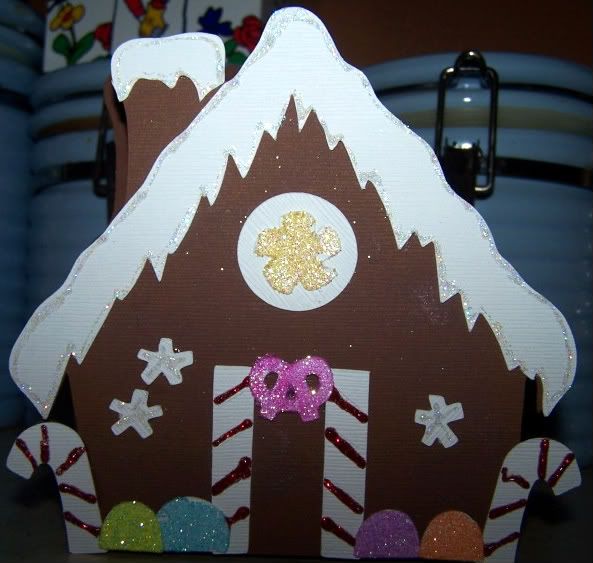 I have been playing with my CRICUT alot lately... trying to see all the things it can do... 1 thing I am loving is making cards with it!!!! I made this card for Phase 2 of the Making Memories for you Card Contest.
Looking for last minute gift ideas???? Check out
KnK's Blog
! there are some awesome quick ideas being posted! and a final parting phrase........ TGIF!!!!!!!!!!!!!!!!!!!!!