and that means a Reveal of the March CSS Kit. I got this kit and hoestly couldn't stop creating..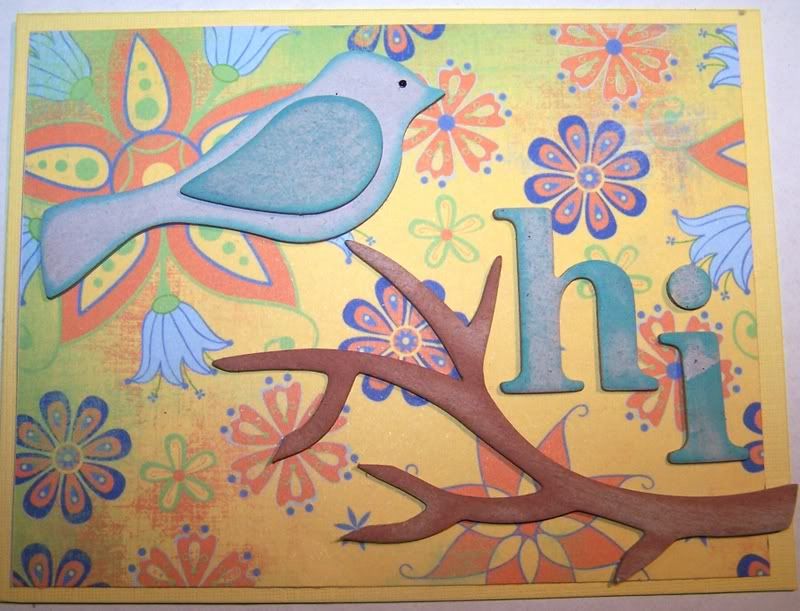 I have also been tagged by Jen
7 random things about me....
1. I love Stephen King books and have then all in hardcovers (if they where released in Hardcovers)
2. I am and asthmatic
3. I love the color red
4. I am really very shy in unknown surroundings
5. I hate flying and am deathly afraid of heights
6. I got black roses yesterday
7. Im 3rd grade I wanted to be an archaeologist and loved reading about King Tut's Tomb!!!!
Now I tag.... Keri, Iris, Jules ( altho I still need to finsih her last tag of me), and Pam