I went on vacation. and life got so hectic before i forgot to post! THE NIGHT BEFORE WE LEFT WE GOT A HUGE STORM AND LOTS of storm damage in the neighborhood so spent lots of time chain sawing up trees for the neighbors..... We left on June 2nd and had and eventful time....
check it out
.... we caught lots of fish! YUMMY!
I am home now so how about a new map to play with......
this is my June Island Map for
CSS
and here is what i did with it with product from our yummy sponsor 3 bugs!!!!!!!!!!!!!!!!!!!!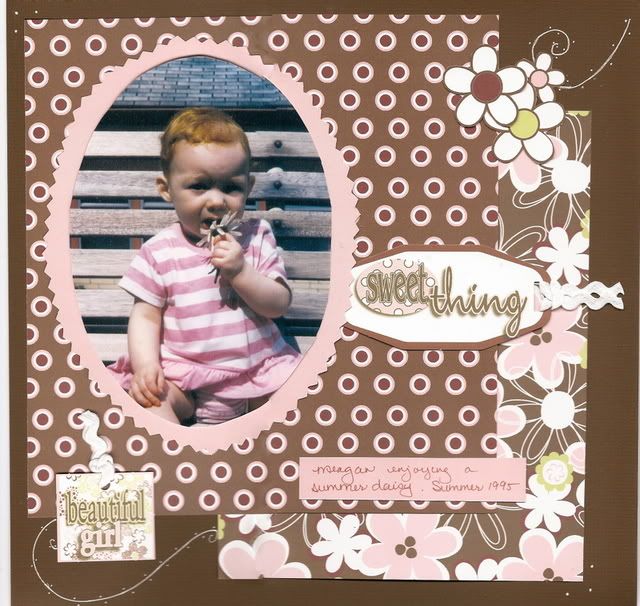 so what cha think??????????????let me know!